Shoot Booking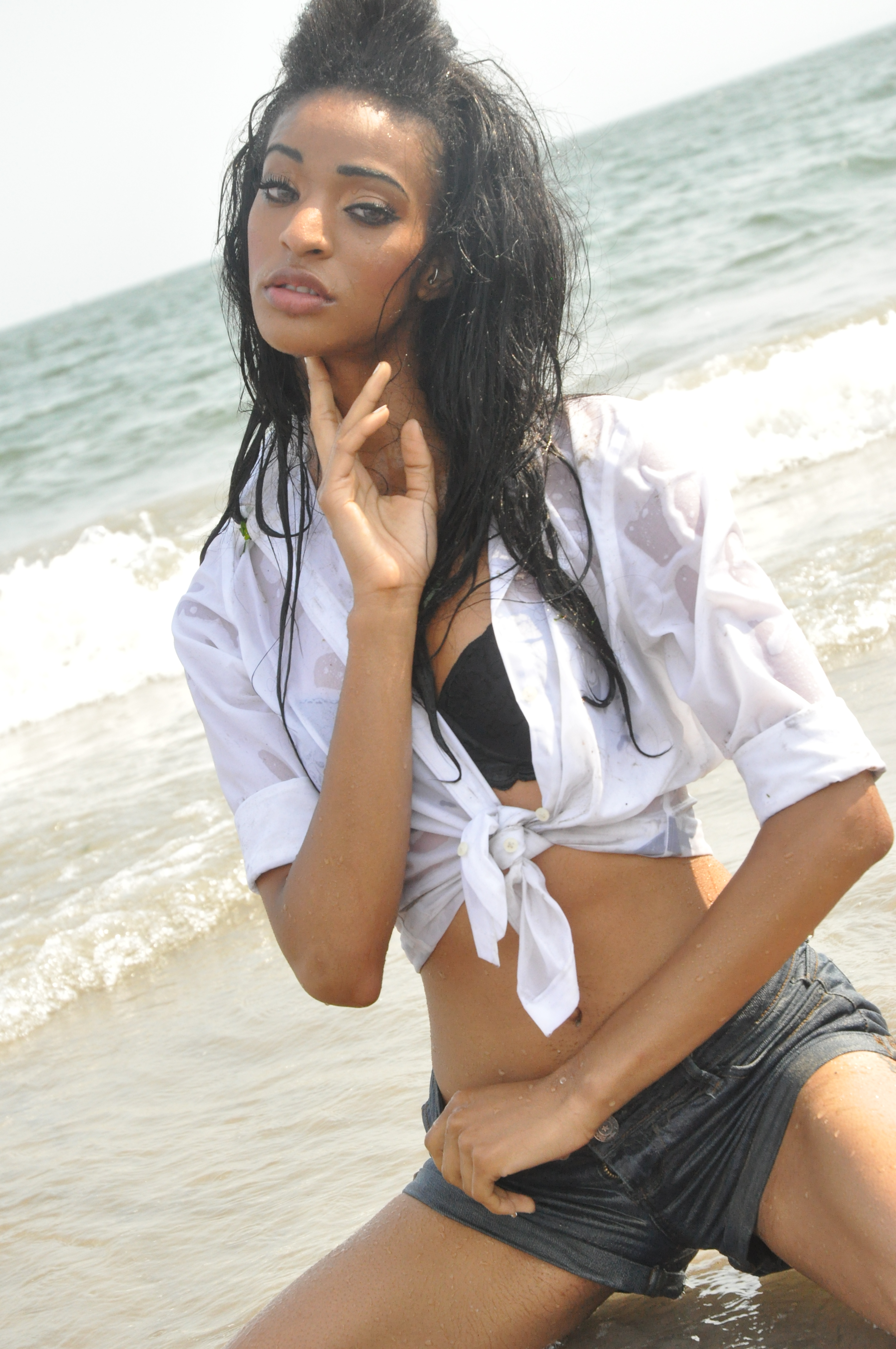 $ 350 USD
This fee covers the booking and hiring of the aforementioned model, Crystal Okorie for the alotted and agreed upon time frame of 2 to 4 hrs- additional time can be requested and paid for (additional 75 per hr). Time includes hair, makeup, location, and shooting time. Model is not legally obligated to participate in any activity outside of modeling and any indication of such behavior or requirement will result in forefeiture of shooting with said model with NO REFUND.
Additional Booking Time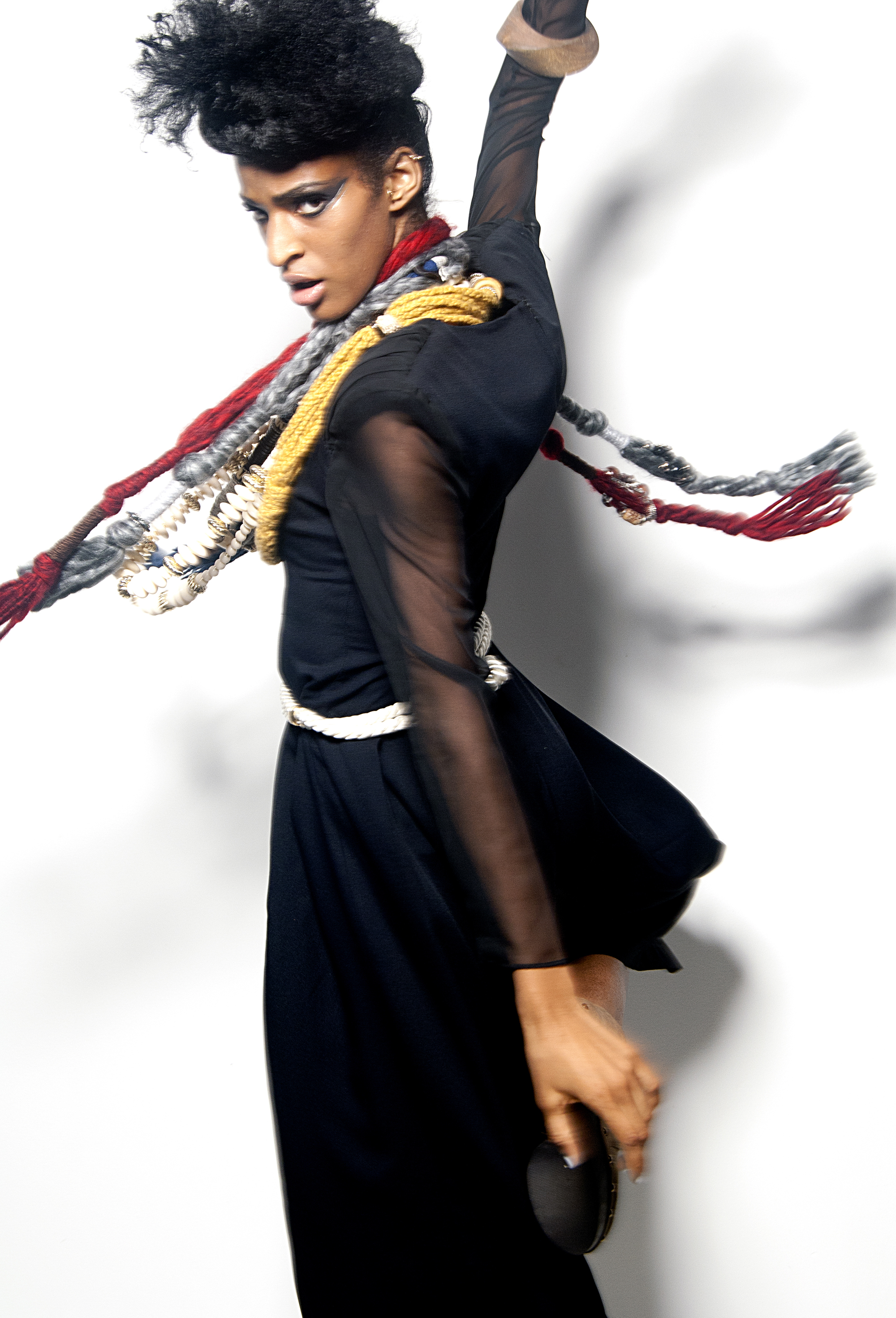 $ 75 USD
This is to book an additional hour with the model, Crystal Okorie. Additional hou is for the strictly professional purposes of modeling. Any suggestion of a unrelated purpose of model's time will result in forfieture of shooting time, with NO REFUND.