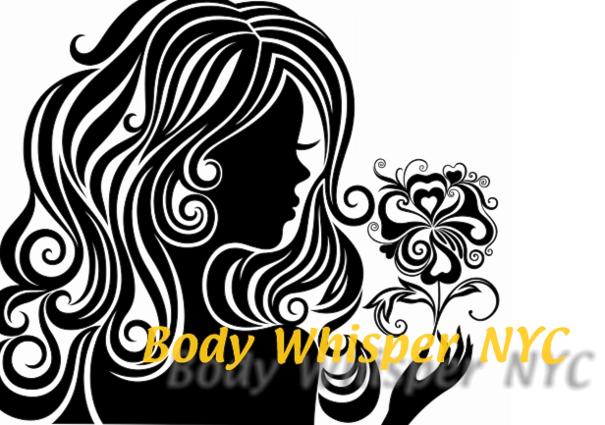 Welcome to Body Whisper NYC.
Body Whisper is an innovative approach to modern fitness. Which is another way to say - you are the machine. High powered workouts give high powered results. Low impact workout give tone and structural stability. At Body Whisper, there is a workout for you. From children to seniors, it's never too late to get in shape, improve your health, your look, your outlook, and yes- your body.
Men and women alike are always looking for ways to improve themselves. Its human and most of all it gives us something to look forward to. Imagine if we spent our entire lives looking and being one way. It would be incredibly boring!!
Body Whisper embraces that your body will change, just like life will change, and we're here to guide you into shaping the life and body that you want. Weight loss is just one small fraction of what it means to be physically active. Even professional athletes train daily not only to improve performance but to maintain the skill level that they are at, you are no different.
Body Whisper is dedicated to opening up the ongoing world of fitness and show you just how seamless it can be to eat well, work out, and be fit- no matter what your age or size- the goal is to be happy- healthy- and sexy.
Are you ready?
Have a Question? The Body Whisper Team is Listening
Body Whisper trains in three tier fitness regiments as outlined by accredited fitness certifiers NASM . This three tier fitness training developed by sports scientist from the University of North Carolina was created in respect to the bodies physiological change and progressions that ensure definite and long term results.
Body Whisper utilizes this training method because we believe that it gives clients and fitness enthusiast (that means you!) a clear idea of where they are in their program so that they will not become discouraged and will press on to achieve their goals.
| | | | |
| --- | --- | --- | --- |
| | 134 W 29th Street - 2nd Floor | | |